WEB APPLICATION CREATION BA CONSULTING
BA consulting is a unique and simple web application allows you to make a free online quote and facilitate the phases of investigation and design of projects and help to build and implement the stages of services.
Customer BA consulting
Year 2022
WE DO
Logo creation, Design, integration and development of the e-commerce site and creation of applications
SERVICE CATEGORY
TAGS
Laravel,Services,Quotes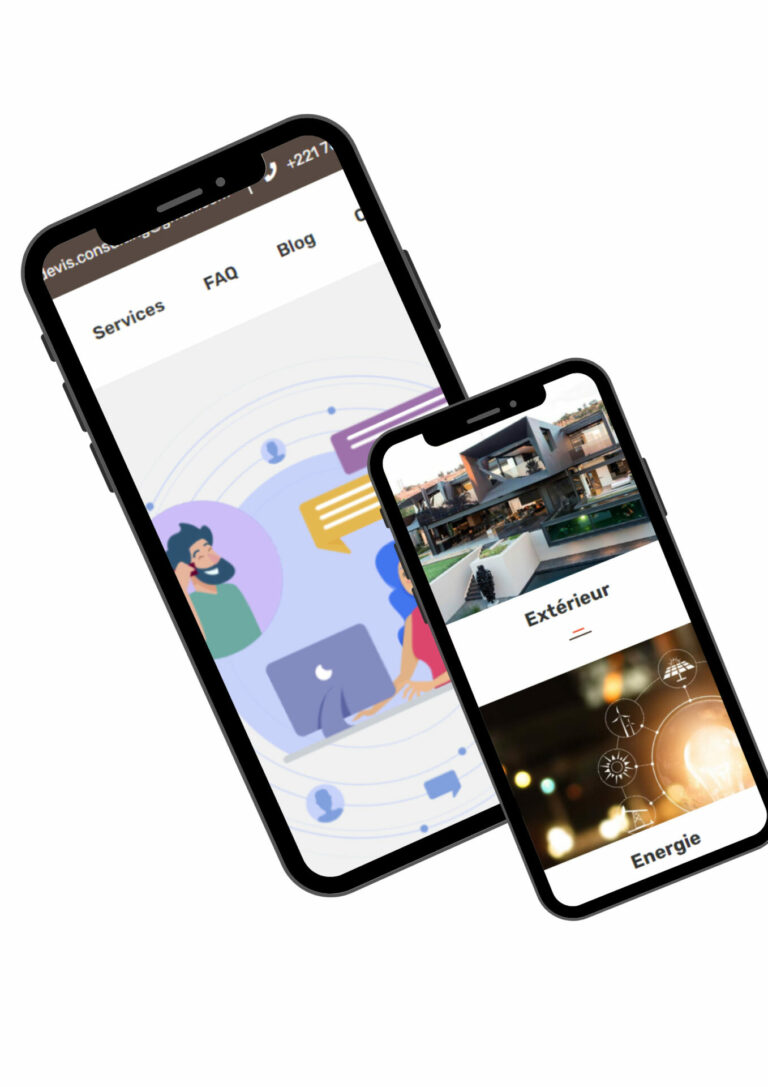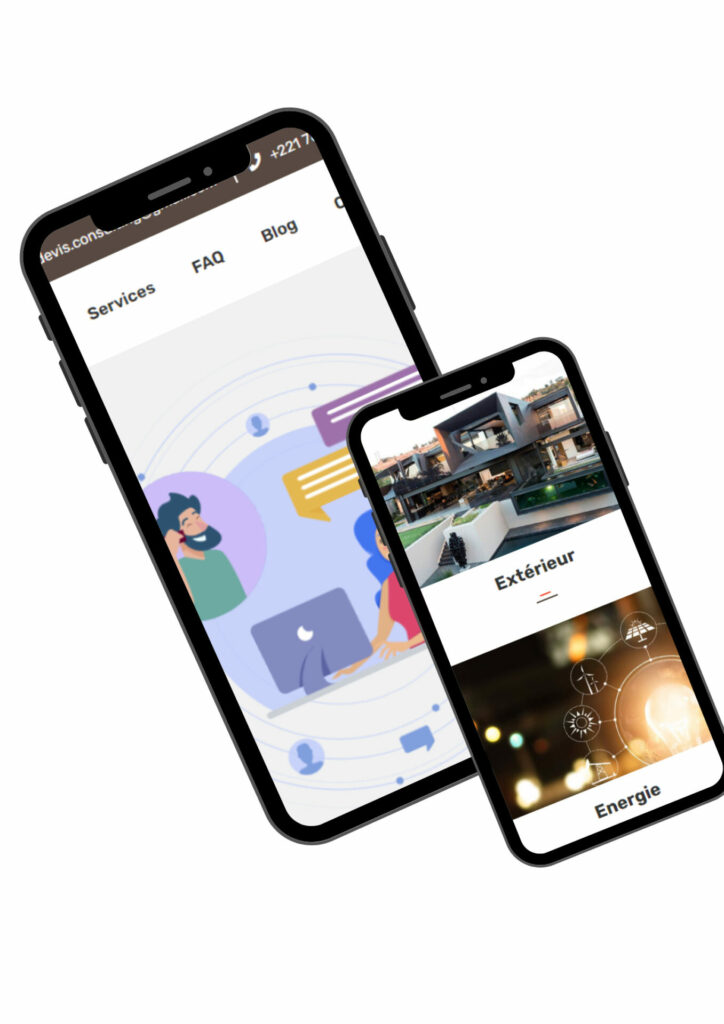 Are you ready to start your project?
More than projects, our clients are partners that we support on the road to success. Find out who we trusted and how we helped them set up or expand their businesses.