Explore our creative approach at Yes2dev
Our team is fully committed to listening to you attentively, understanding your desires, and then crafting unique designs that meet your needs. We can even print your communication materials and deliver them to your preferred location. Our mission is to help you stand out in the market by creating images from your ideas, bringing exceptional logos to life that are suitable for various formats and sizes, ensuring your visibility.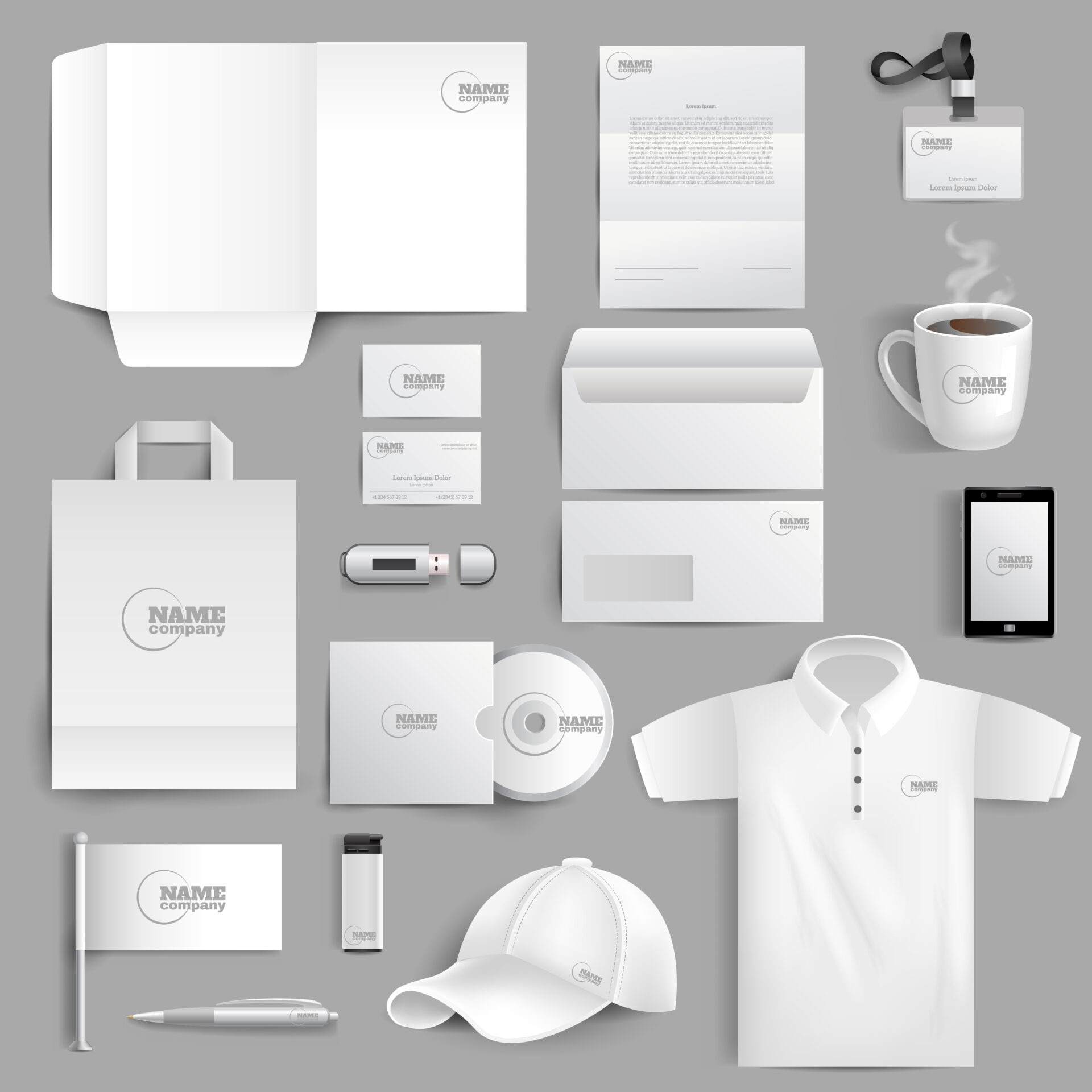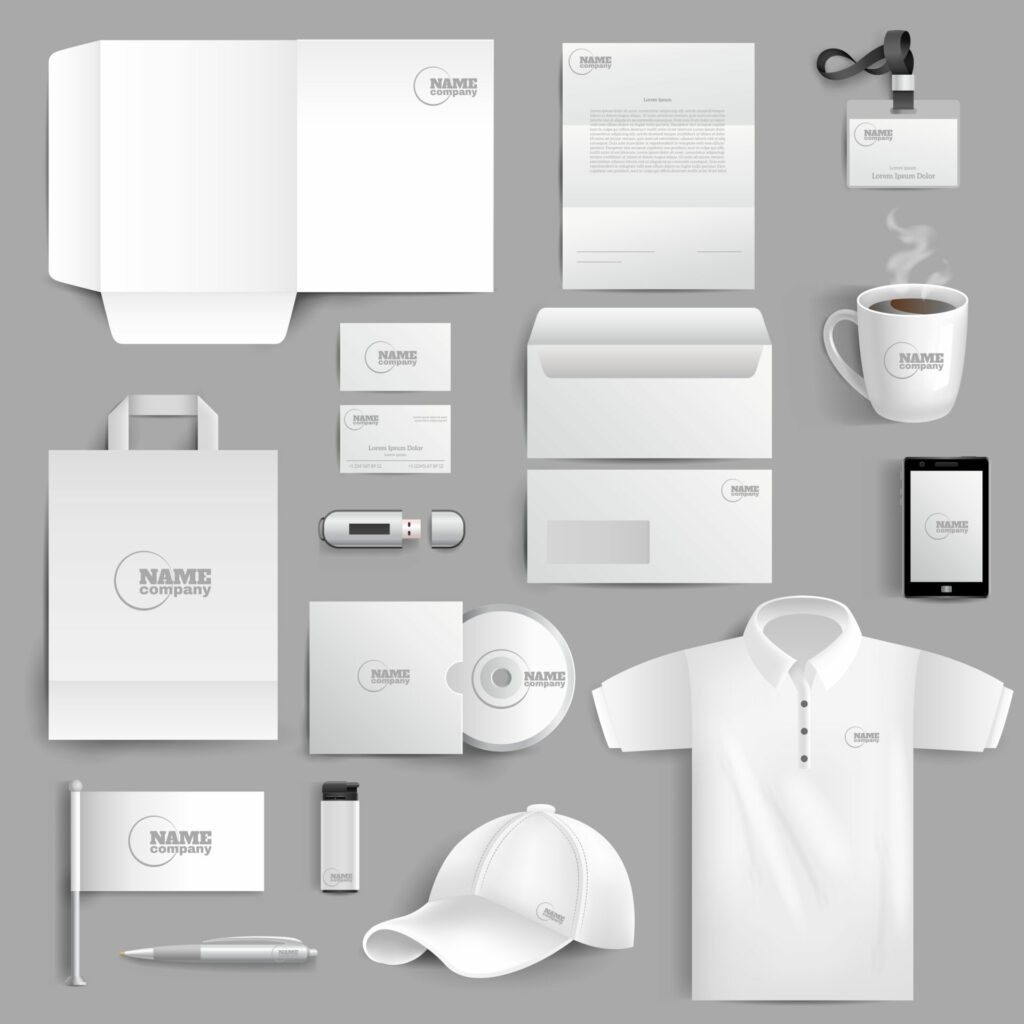 Recognized for the excellence of our services, our integrated communication agency and web design offer you a wide selection of communication products. We provide personalized business cards, unique logo creation, impactful advertising poster design, attractive brochures, as well as the production of flyers to distribute or display your publications in strategic locations, promoting your events or company services. Furthermore, our products are fully customizable, allowing you to choose the paper, formats, and finishes that suit your needs.
Graphic Design: logo, brochure, etc.
Design
logo design
A personalized and elegant logo represents your name in a professional and distinctive manner, captivating your clientele and setting you apart from your competitors.
Design
business card
A personalized business card that presents you in the market and promotes your company. You will have the freedom to choose between a matte or glossy finish on the front or front and back of your card.
Advertising
Flyers
Le flyer vous permet de distribuer ou déposer vos publications dans des endroits de passage. Ce support servent à promouvoir le lancement d'une activité ou le déroulement d'un événement de votre entreprise
Visual Identity
graphic charter
Graphic Charter includes a set of elements that summarize your expectations, goals, positioning and critical contextual elements that you require.
Promotion
display
A variable-sized advertising poster that conveys various types of information. Used to disseminate a message. It is effective if it grabs the public's attention and motivates them to take action.
Presentation
brochure
A brochure, according to your preference, with 8, 12, 16, 20, 24 or 32 pages offers you the opportunity to present a product, a service, a commercial offer, a company, or an association in a unique way.
Logo, graphic charter, and mobile application design... our graphic designers adapt to your project and collaborate with you to create a brand universe that represents you!
Our work process
The web agency Yes2dev provides you with its advice and support, from the stage of conception to website development, in order to offer you a unique experience.

Are you ready to start your project?
More than projects, our clients are partners that we support on the road to success. Find out who we trusted and how we helped them set up or expand their businesses.