Make your projects with Yes2dev
Presentation
Created in 2022, Yes2dev is an IT development agency. Its goal is to create tailor-made IT tools to meet customer needs. Using custom programming tools, Yes2dev is able to develop management tools that meet the needs of its customers.
Yes2dev has the particularity to master both the creation of websites (e-commerce site, showcase site, website,...), Mobile applications, Desktop applications, Cashing systems, ERP systems.
Web subcontracting our business
Yes2dev puts its team of web developers at your disposal to analyze your needs, develop your tailor-made website, and support you during the test phases of the application and the first months of using the website.
Website creation or redesign

Design and graphic design

Web marketing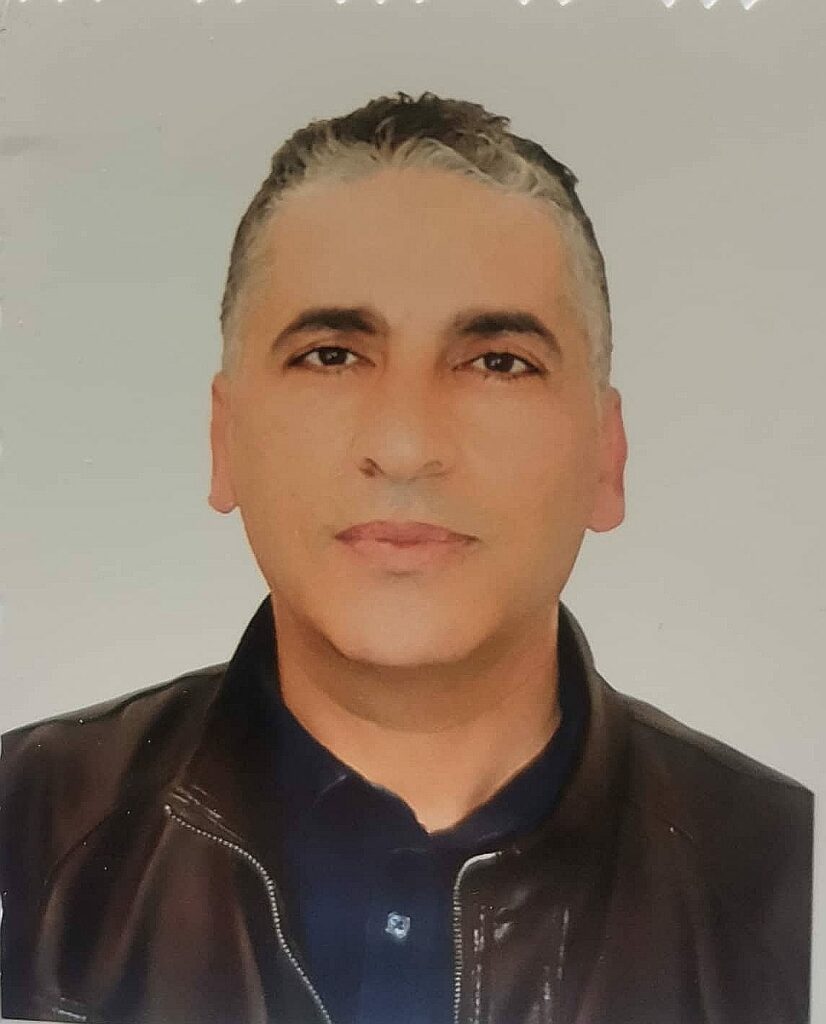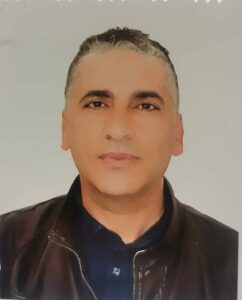 Our services
Suggestions to you