MOBILE AND WEB APP CREATION 
Find in menu is a web and mobile application and has three applications ( Server application, Client application, Server application and used QR code)  is it made to help each company or project manager to observe their project and also manage and control it.
customer Find in menu
Year 2022
WE DO
Logo creation, design, integration and development of the e-commerce site and creation of applications
E-COMMERCE CATEGORIE
TAGS
Laravel, Restauration, site de création e-commerce, Application web , Application mobile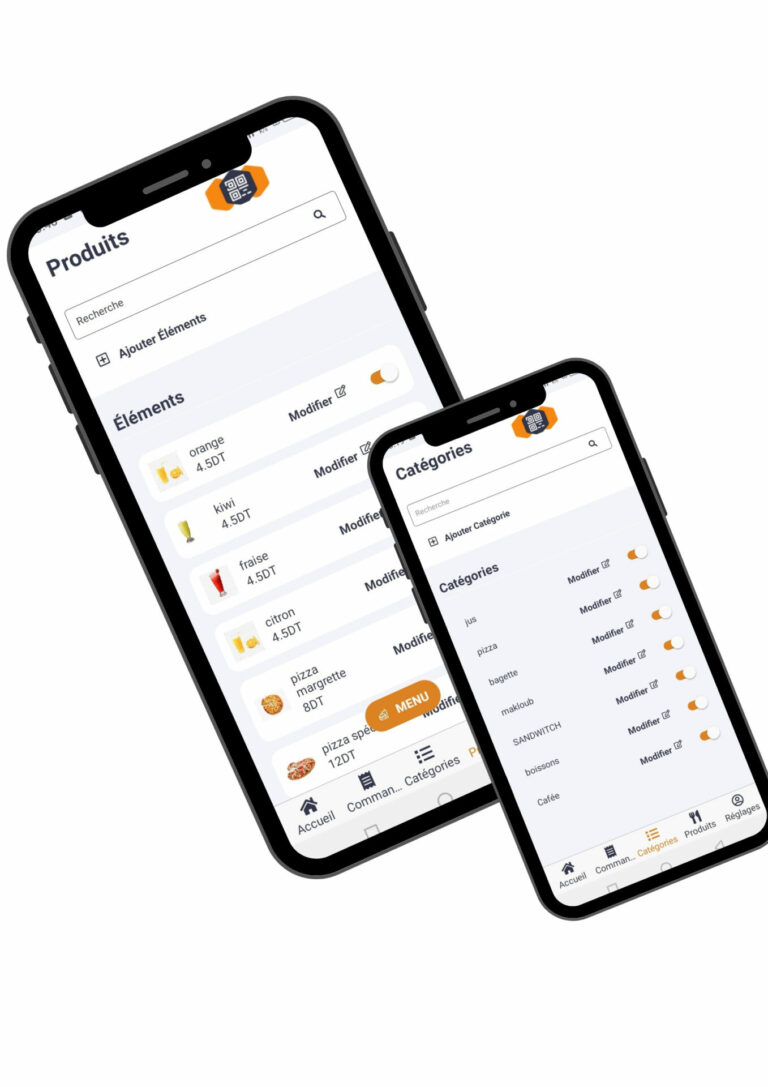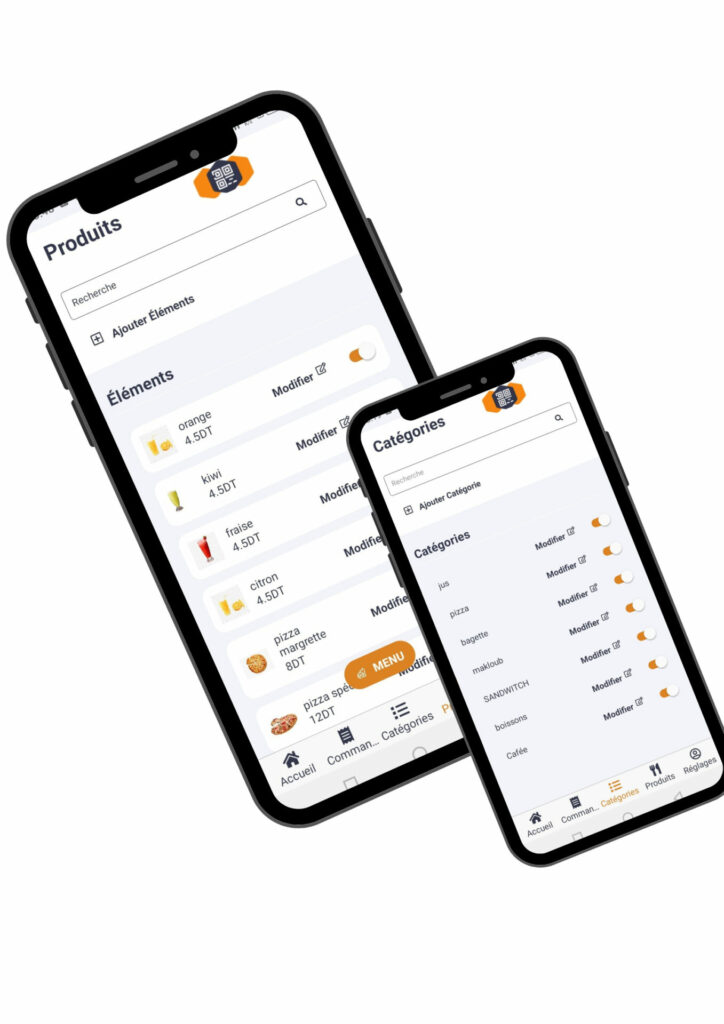 Are you ready to start your project?
More than projects, our clients are partners that we support on the road to success. Find out who we trusted and how we helped them set up or expand their businesses.