Thanks to our expertise in the field of outsourcing, we guarantee a high quality service in outsourcing and subcontracting.
Why do you need our services?
From the creation of the website to referencing, through the study of the behavior of each user and the improvement of your website, Yes2dev brings together all the skills necessary to make your web project a real success.
We also support your communication on social networks (Facebook/Instagram/Google Ads, etc.) Meeting deadlines is also one of our commitments. For each project, you give us a deadline and we promise to respect it.
We also put in a management application so that our clients can follow the progress of their projects in complete transparency.


Web subcontracting, our business
Yes2dev puts its team of web developers at your disposal to analyze your needs, develop your tailor-made website, and support you during the test phases of the application and the first months of using the website.
Website creation or redesign

Design and graphic design

Web marketing
The advantages of outsourcing your web projects with the agency Yes2dev
Expand your field of expertise by benefiting from our know-how.

Reduce your costs and delays.

Increase the number of projects you can complete over the same period.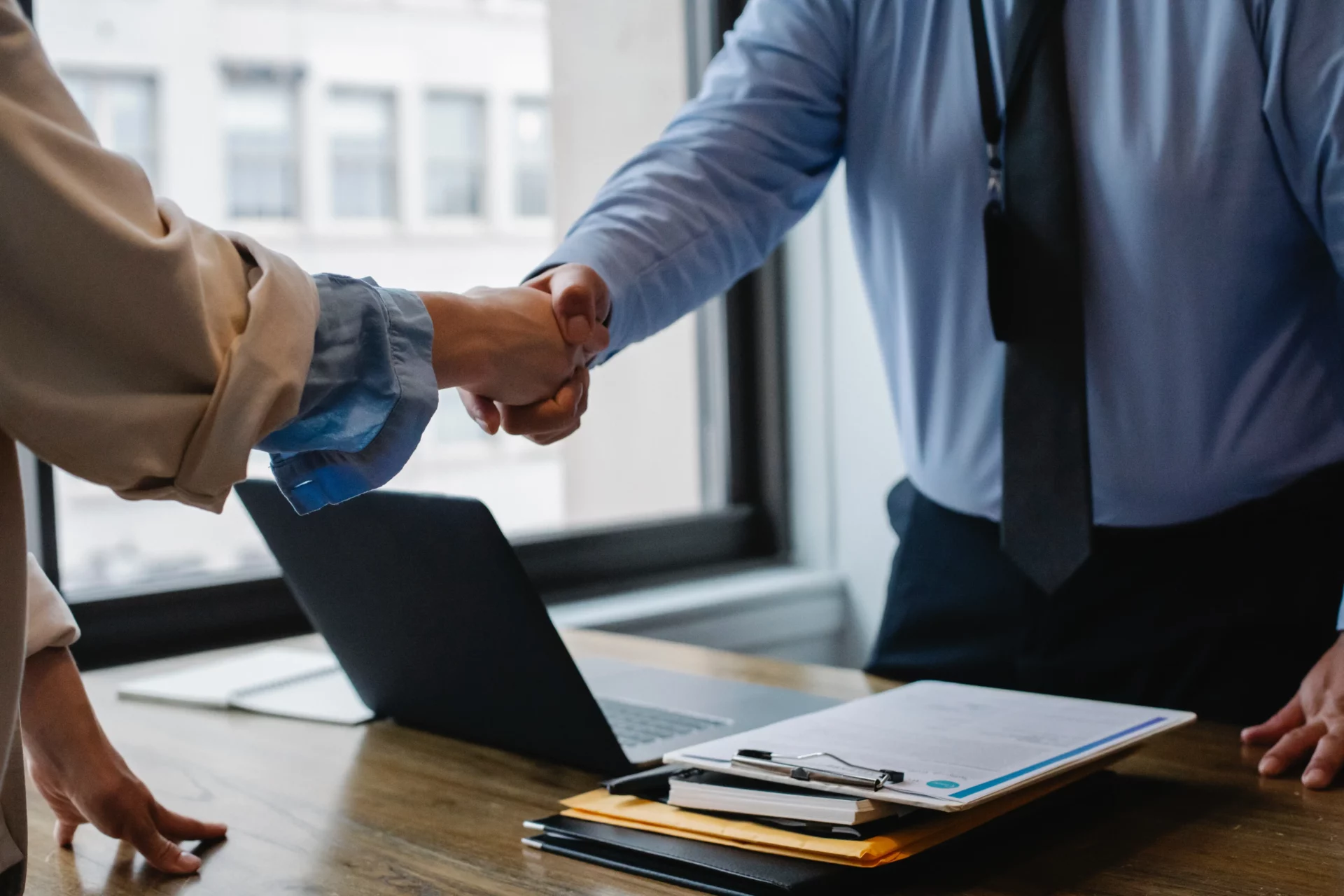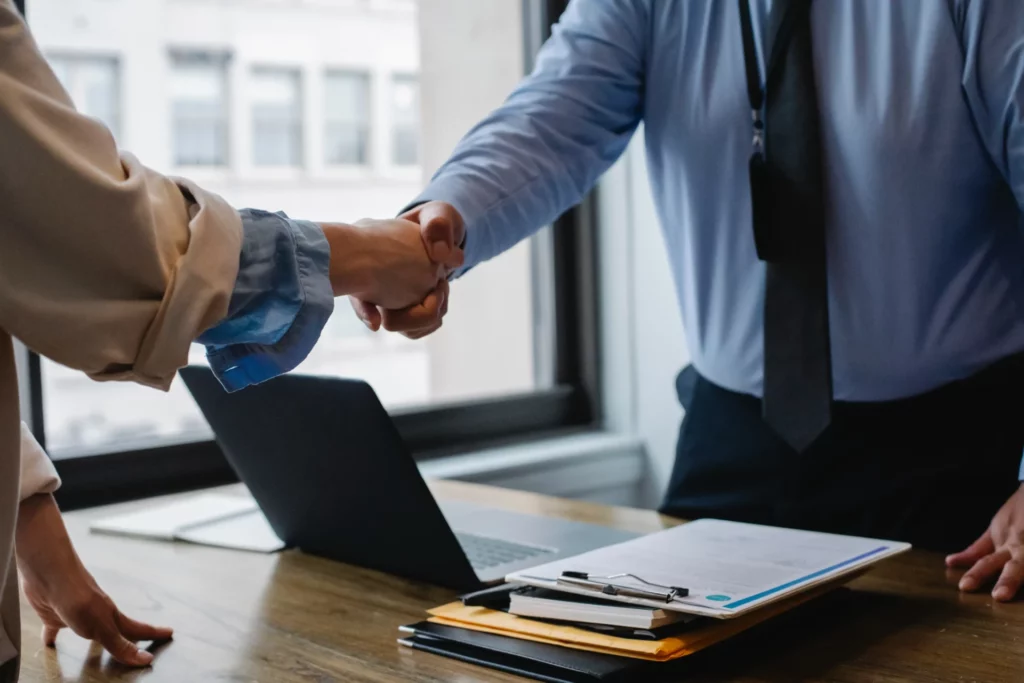 The success of the Tunisian website subcontracting is essentially based on the relationship of trust between you and your service provider. Yes2dev makes it easier to outsource your projects by offering you quality services at an offshore price and by reducing development time.
CONTACT US TO GET THE BEST OF OUR SERVICES IMMEDIATELY.
Are you ready to start your project?
More than projects, our clients are partners that we support on the road to success. Find out who we trusted and how we helped them set up or expand their businesses.