CREATION SITE E-COMMERCE Horra-gbelawia
Horra-gbelawia is a Tunisian online sales site, specialized in the sale of artisanal products of women of kebili governorate (Tunisia).
Founded in 2023, it offers a wide range of services and training for sellers who are creative entrepreneurs to help them start, manage and develop their projects with positive impact on our social marketplace.
The platform is also a forum for exchanges between entrepreneurs, incubators and clients interested in social and solidarity economy services and products.
customer   Horra-gbelawia
Year   2023
we do
Design, integration and development of the e-commerce site 
category   E-commerce
TAGS
WordPress , site e-commerce ,web site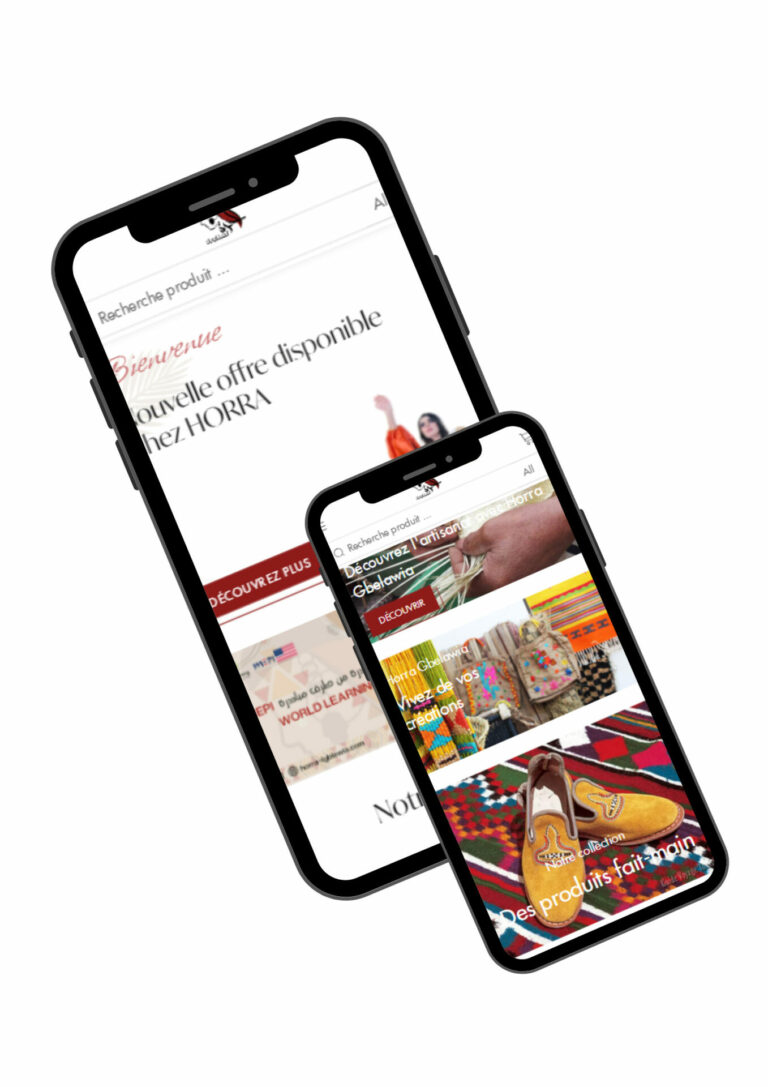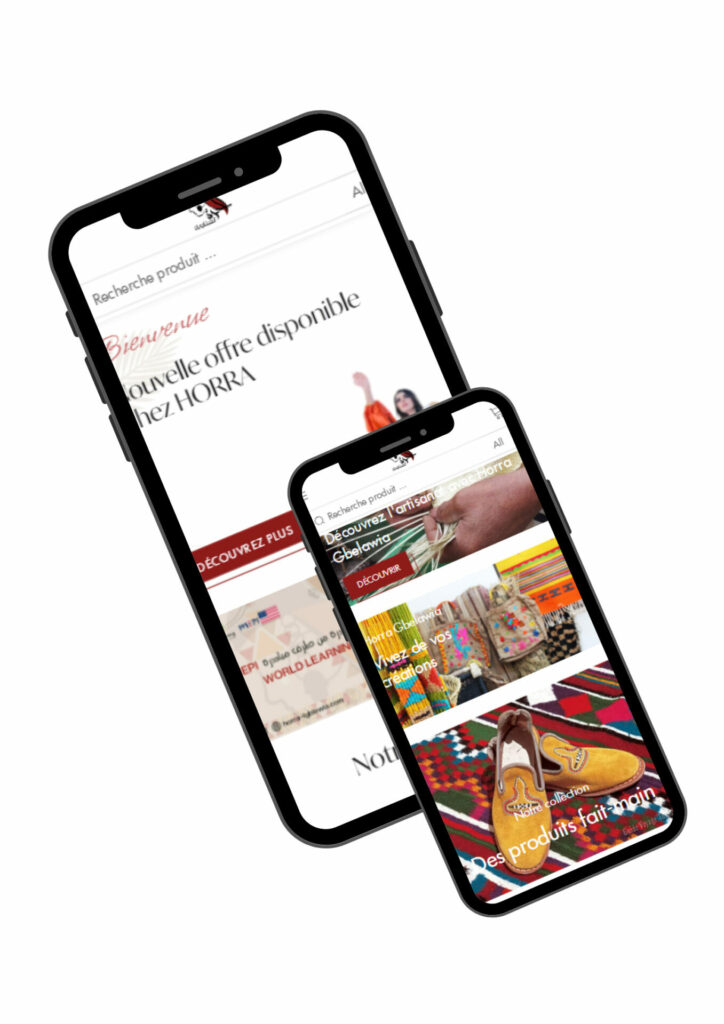 Are you ready to start your project?
More than projects, our clients are partners that we support on the road to success. Find out who we trusted and how we helped them set up or expand their businesses.