DESKTOP APPLICATION CREATION OF THE POS ( Point Of Sale ) SYSTEM
Our agency specializes in creating applications for restaurateurs. Over the years, we have gained extensive experience in the field of dining and in designing point-of-sale systems. We have had the opportunity to collaborate with various types of establishments, such as restaurants and tea rooms,...
Customer    3M, Caprices, Food9 
Year   2022
WE DO
Logo creation, Integration and Application creation
CATEGORY POS SYSTEM
TAGS
Csharp, .Net, Restoration management, website.
For purchase and more details click here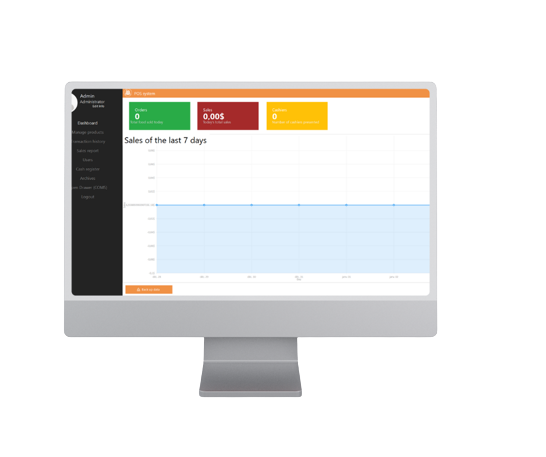 Are you ready to start your project?
More than projects, our clients are partners that we support on the road to success. Find out who we trusted and how we helped them set up or expand their businesses.