CREATING A WEB APPLICATION
NGRealEstate is a platform where both individuals and businesses can list and search for properties available for sale. These websites often showcase comprehensive property listings, complete with detailed information, photographs, and virtual tours. They also provide property search and filtering tools that are tailored to specific criteria, such as location, price, and number of rooms.
Customer   Agency Next Generation Real Estate
Year   2023
we do
Application design, integration and development, application creation
category  Real Estate
Tags
Laravel ,Site Creation , Web Application , Real Estate , Luxury Real Estate , House for Sale [Dubai].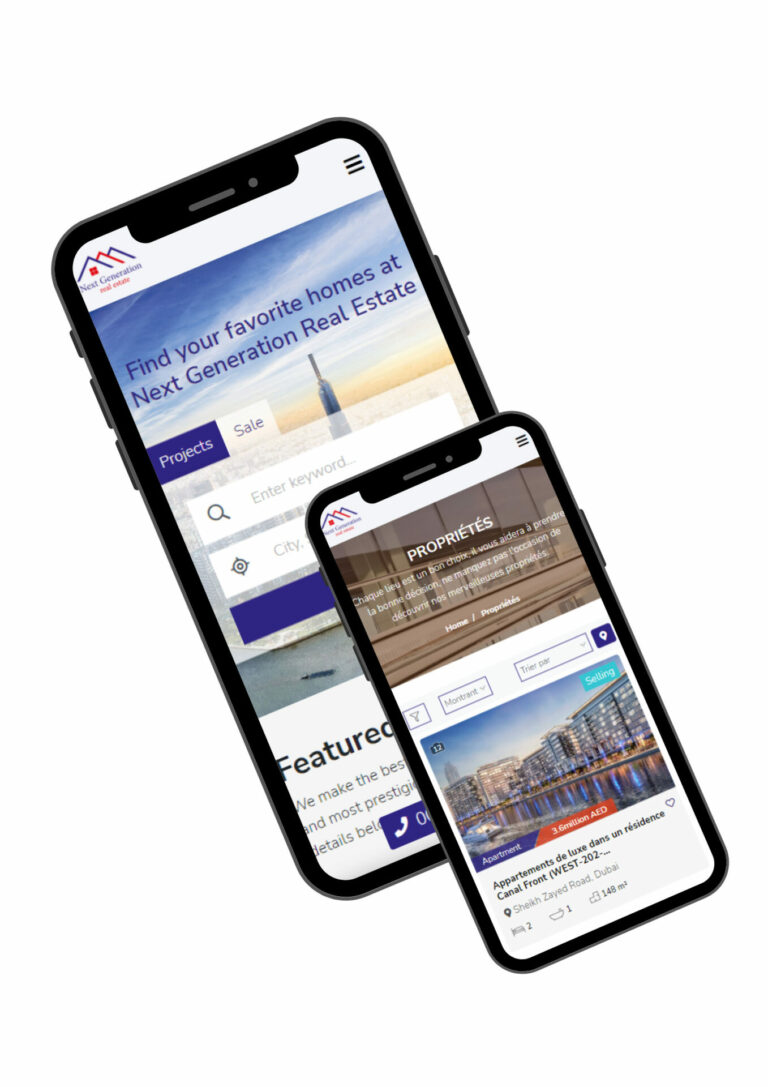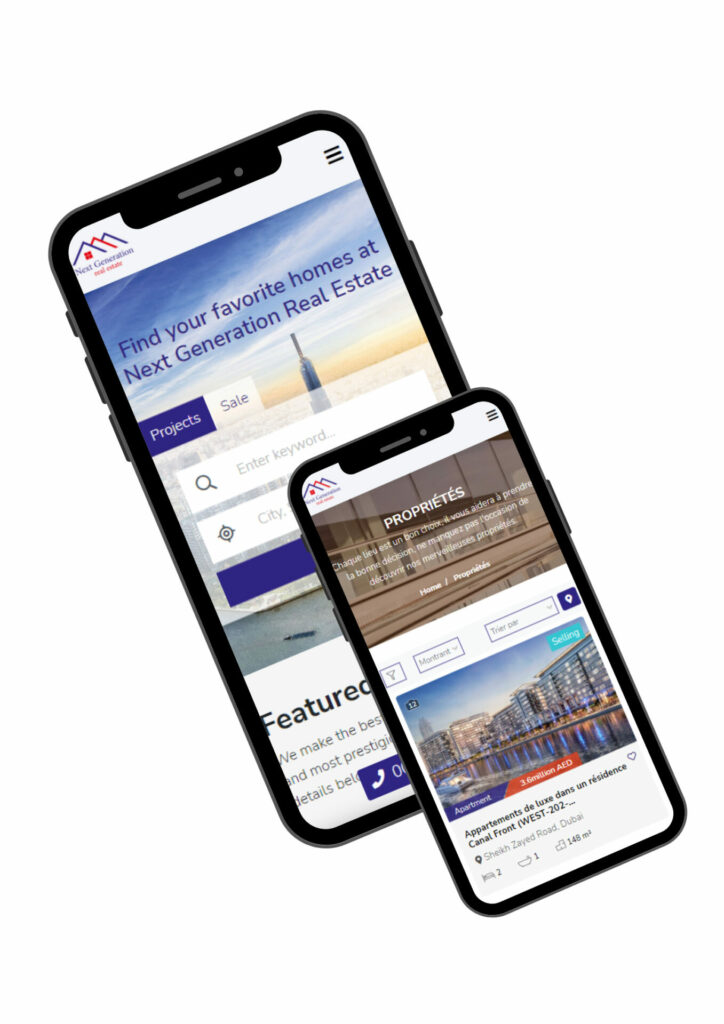 Are you ready to start your project?
More than projects, our clients are partners that we support on the road to success. Find out who we trusted and how we helped them set up or expand their businesses.