CREATION OF STOCK MANAGEMENT APPLICATION
Stock Management is an inventory management application that allows you to track all the information of the goods of the drugs managed in a warehouse and to monitor the levels of products, orders, sales and deliveries. Its features make it a complete application for any company that wants to optimize its inventory management.
customer BENI KHEDACHE MEDENINE CONSTITUENCY HOSPITAL
Year 2022
WE DO
Site design, integration and development and application creation
STOCK MANAGEMENT CATEGORY
TAGS
Laravel , Creation site, Stock management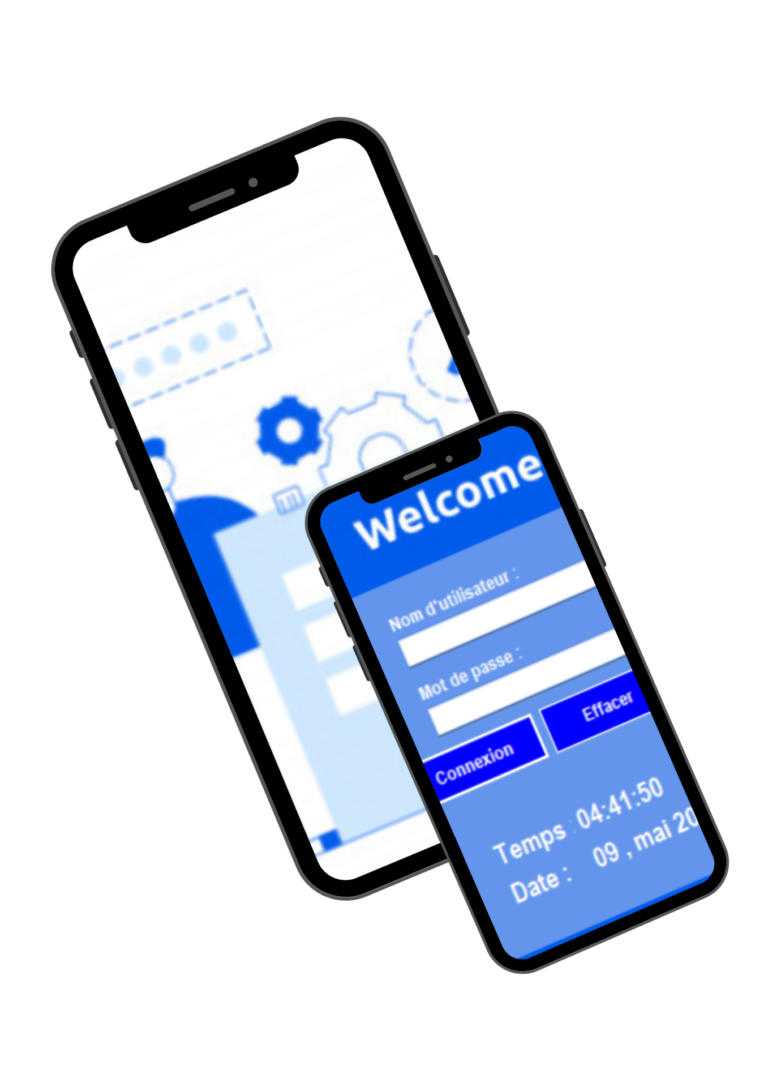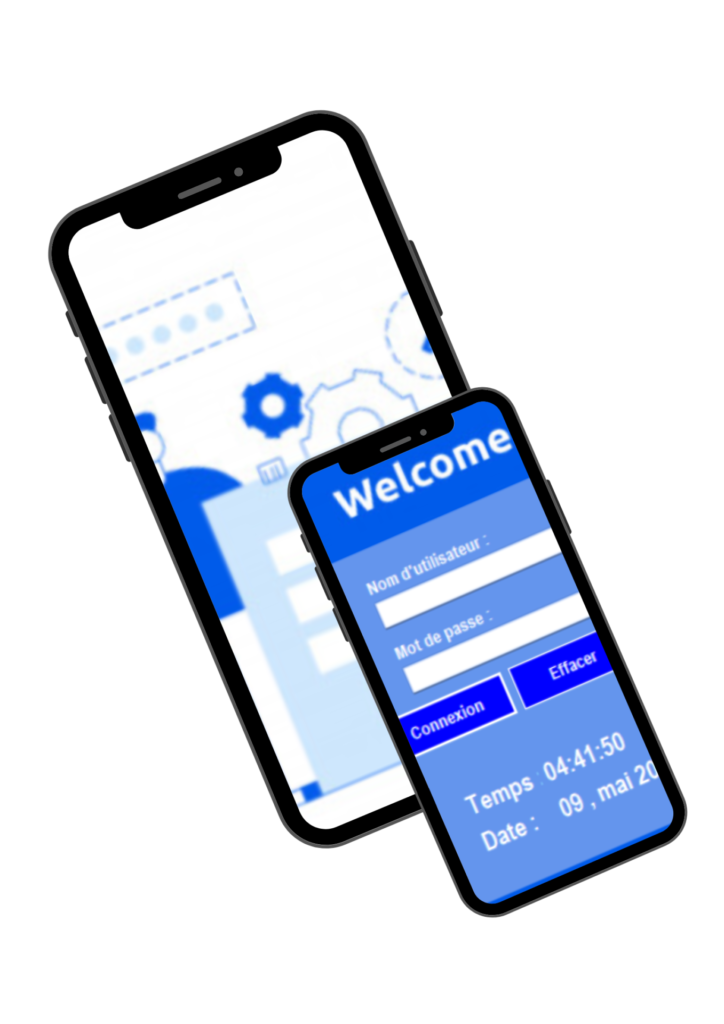 Are you ready to start your project?
More than projects, our clients are partners that we support on the road to success. Find out who we trusted and how we helped them set up or expand their businesses.