DEVELOPMENT OF A DESKTOP STORE MANAGEMENT APPLICATION
The development of a computer-based store management application is an essential tool for closely tracking product levels, orders, sales, deliveries, and employee salaries. This software solution provides efficient organization of data related to goods, products, and raw materials, among other crucial elements for effective store management. With this application, managers can easily access and update the necessary information to ensure smooth operation of their business activities.
customer   Café khalijia
Year   2022
we do
Site design, integration and development and application creation
CATEGORY Store Management
TAGS
Csharp, Store Management, Sales Management, Supplier Management, Customer Management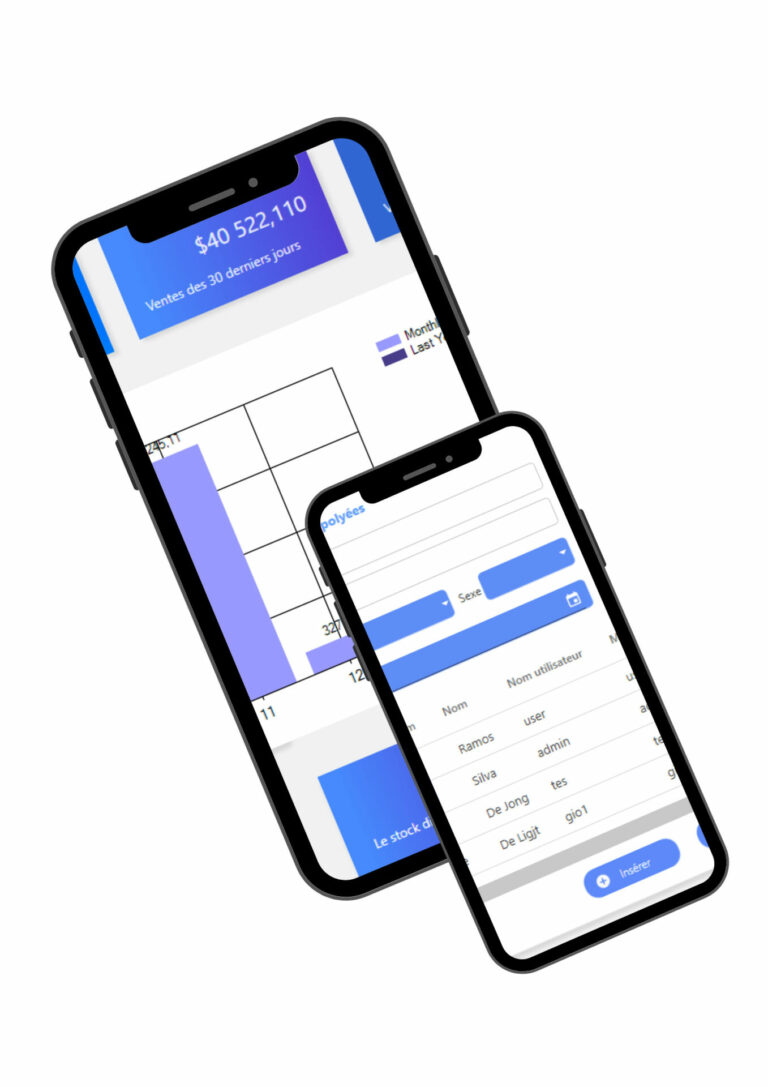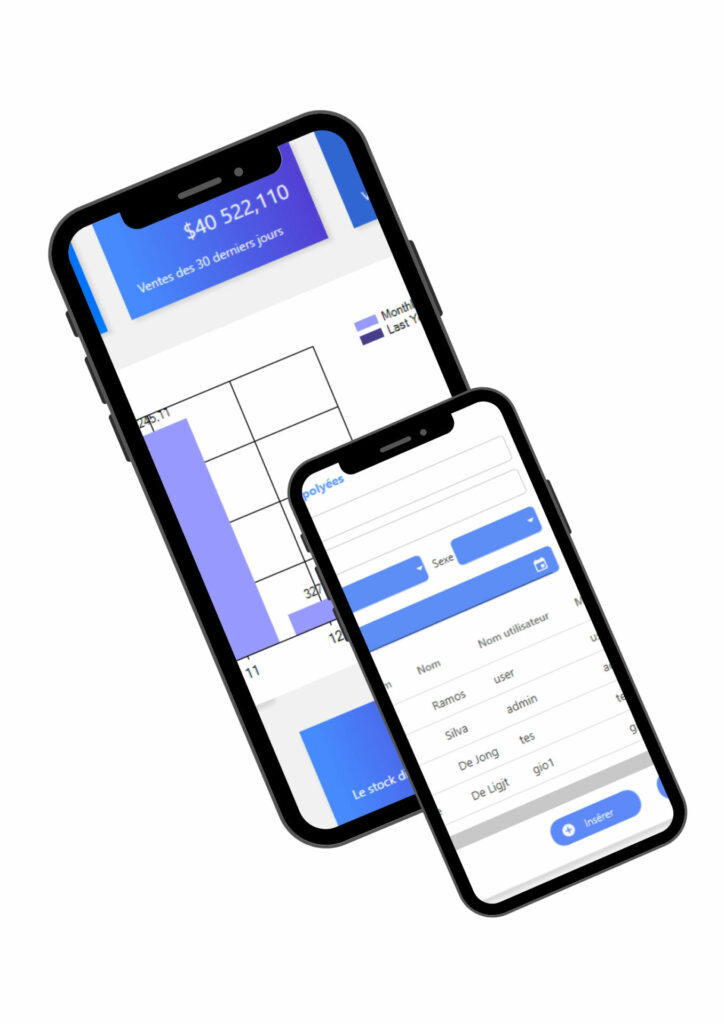 Are you ready to start your project?
More than projects, our clients are partners that we support on the road to success. Find out who we trusted and how we helped them set up or expand their businesses.
Soumettre un ticket de support :
Envoyez votre suggestions :